The well-established values and ideals at the heart of our Trust provide a space within the wider education system where more schools can come to work together, to grow and to flourish.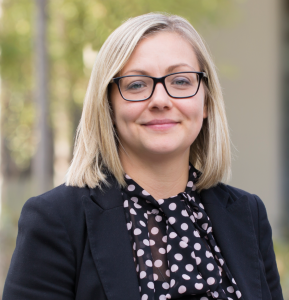 We believe passionately in the power of 'stronger together' ; of what can be achieved when schools collaborate, particularly within the context of a multi-academy trust. We can harness a source of energy and power when working together, to the advantage of each and every student; through shared values, mutual learning, and the provision of high quality services.
We take a 'by schools for schools' and a 'for the common good' approach when making Trust decisions that are set within a clear framework of values and goals; helping each school to express its individual ethos and identity, whilst also appreciating the importance of being in a Trust family benefitting from collaboration and shared learning experiences.
Learning from the experiences of every high performing trust we focus on continual school improvement, which is achieved through nurturing effective partnerships, school-to-school support, innovation in teaching, learning and the curriculum; and providing excellent opportunities for staff development. All our Trust Services are directed toward helping our schools to give our young people the very best of all possible opportunities to learn, grow, flourish, and be successful – all within the context of strong school communities.
I am proud to be CEO of this Trust and I extend an invitation to all those who may be interested in what we do, to come and find out more about how we might be able to work well together.
We have built the capacity and space for everyone to thrive – our children, our staff and our schools and our communities. This is an exciting time to join our Trust, as an individual, or as a school, as we look towards the next stage of our growth and development – and as we all work together on our future.
Mrs. Elen Roberts    Interim CEO: SEARCH Education Trust