Watch our new school video
We're delighted to share our new school video

with you, showcasing the amazing staff,

students and facilities we have here at

The Grove.

→
WELCOME
Welcome to The Grove School. We cater for students aged 5–19 who have a primary diagnosis of autism. Many of our students may have additional needs including a cognitive impairment, speech and language difficulties or difficulties associated with social communication. Our vision to 'Inspire Excellence – Champion Potential and Empower Learning' is simple and founded on a desire to make a difference. We aim to enable every child to flourish by encouraging and building upon their unique strengths and interests, and we work with students to develop and deploy strategies to overcome and cope with their difficulties. We recognise that every child is different, and every individual child is always our starting point. In addition to academic achievement, the focus is on developing every child's social, emotional and personal development. This is supported by ensuring every child strengthens their independence and living skills which are key to building their confidence and self-esteem. Our students have access to a team of skilled teachers, visiting therapists, and professionals who work together to ensure each child has a learning programme tailored to their specific needs. Families are offered the support and advice they need to feel confident and informed about their child's needs and future prospects. We are committed to working closely with our mainstream colleagues within the Trust to share good practice. Central to this partnership is our commitment to working alongside our parents and carers to support the progress and well-being of our students. We look forward to working alongside our families to ensure the very best outcomes for our students here at The Grove School and welcome your feedback. Lucia Santi, Headteacher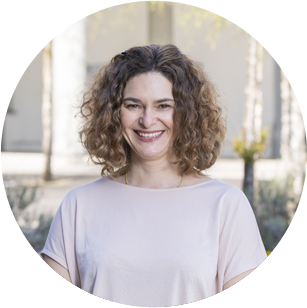 Latest Tweets

Busy times at the Forest School this week. We have planted 9 new trees to create a better forest environment. Thank…
t.co/mwtIiYoxZG


Emotional farewells to our leavers. We are so proud of you all and know that you will continue to do fantastically…
t.co/2c90r8K2Li
@thegroveschool_
Follow Us
"OFSTED report coming soon"
"OFSTED report coming soon"
COMING SOON